All kits are HO scale unless noted
B&O I-5 Caboose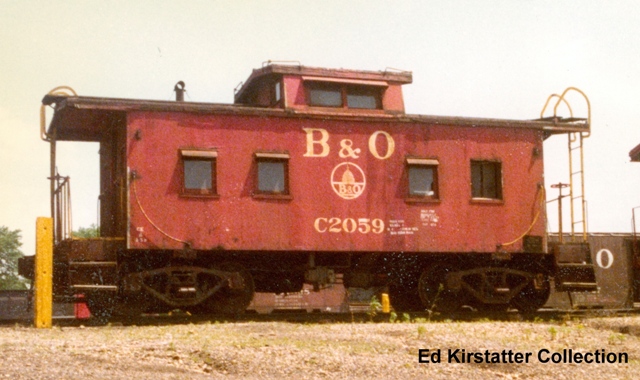 Pre-production offer. Order now and save $15.00 off the retail price. Offer good until Feb 28, 2023
NOTE: The discounted price will be shown at checkout.
B&O I-5 Caboose
Expected release date March, 2022 Price Retail price projected to be $74.98
B&O I-5 wood caboose kit. Kit contains laser cut wood parts with tabs and slots for ease of construction
3D printed detail parts and cast urethane ends.
For help in bending hand grabs see Acrilic Bending Jig 5003
This is the as built caboose with a 15' wheel base.
Decals, Brake parts, couplers not included
For help in bending hand grabs see Acrilic Bending Jig 5003
$74.98