Lake Junction Models canprovide the following services.
Computer Aided Drafting
Custom Laser Cutting
3D Printing using steriolithography
RTV mold design and production
Polyurethane casting services
Anodized Aluminum Plant Labels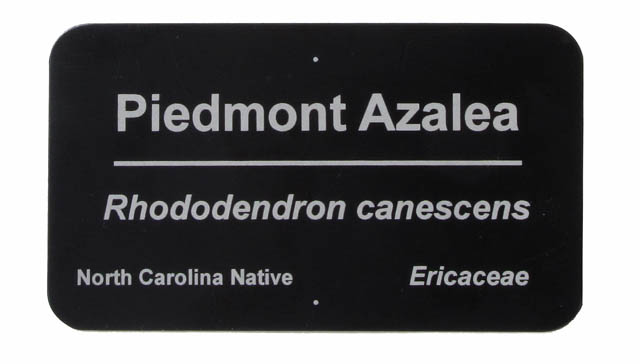 Lake Junction Models can provide anodized aluminum labels for most needs. Whether your need is for gardening, business or hobby we can assist in designing and creating just what you need.
Email for details and an estimate.